representación actores barcelona
representación actrices y actores
representación actores, Agencia de representación artística, especializada en actores y actrices nacionales e internacionales. Más de 10 años de experiencia. Actores, actors, actresses, actrices, actores internacionales barcelona, agencias representación internacionales, representantes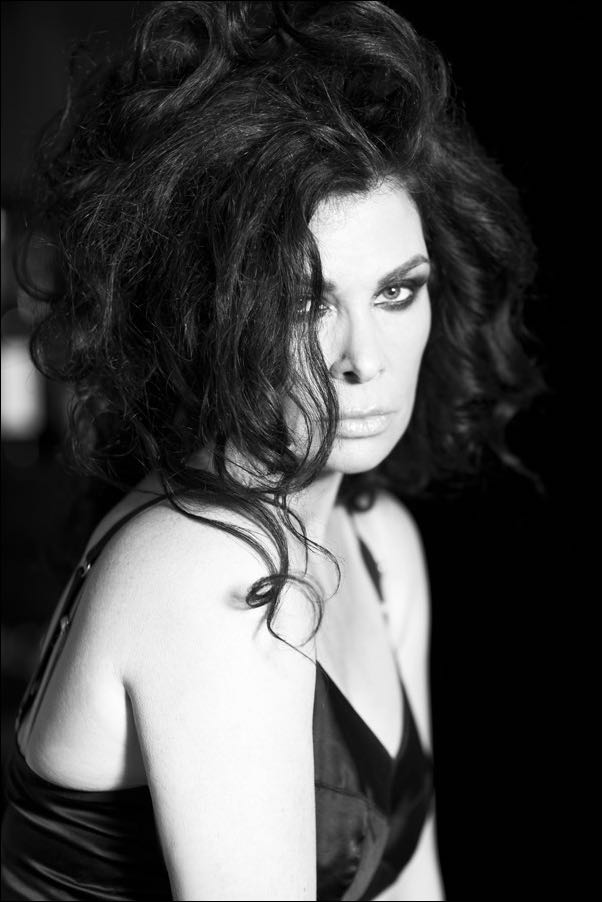 International talent agents
THE COMPANY'S PROFILE
THE COMPANY'S PROFILE
How many times have you called and they've asked you who you are? We always know!

Art-T Management understands what you are looking for in every single actor. We understand what you need and we dedicate our time to finding you the right person for your production.
We work with professional English native speaking actors, having our own liaison officer in Barcelona, London and Los Angeles, and also with national bilingual. We have our own legal counsel to deal with all contracts and working permits.
Here you have a small presentation of our clients, but please do not hesitate to ask for details of all our national and international stars.
OUR FACES
We have many years of experience in casting and auditions both nationally and internationally.